Change (almost) everything
Change (almost) Everything
November 18-19, 2019
As the pace of change in our world rapidly increases, the church needs to take stock of where to adapt and where to remain rooted through transition. This activity is at the center of the church in this time and place. We invite you to spend two days with fellow travelers along the way, wondering about the call of the church today. With keynote speakers, engaging workshop leaders, and stimulating conversation with peers, participants will walk away with:
ideas for ministry in a time of adaptive change

a network of fellow leaders committed to creativity and innovation

a refreshed vision for leadership in your context
Keynote presentations will provide inspiration and workshops will enable you to build skills for leadership.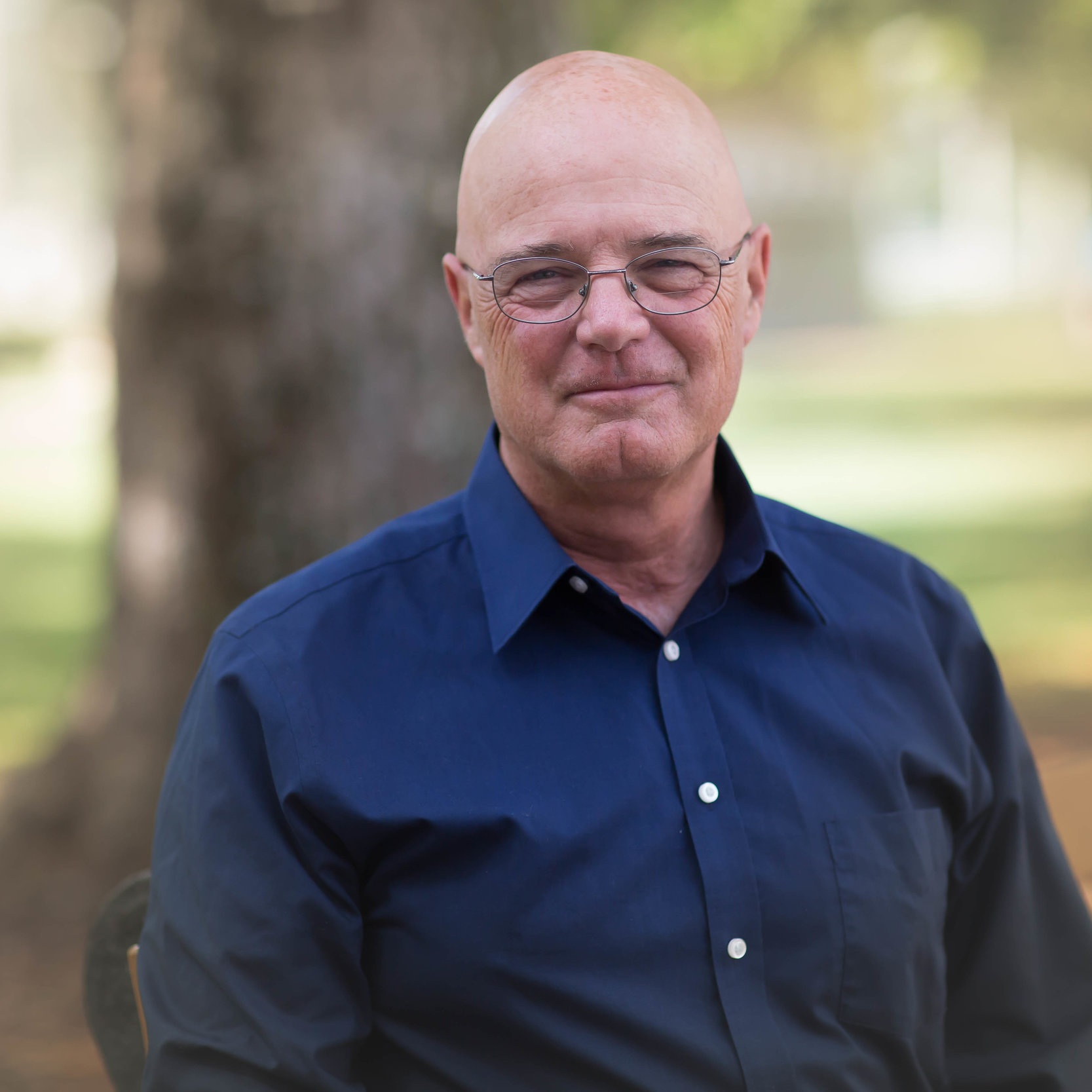 Workshops
Grow, hold, fold: Transforming congregations and other faith-based organizations for the 21st century with Beth Lewis, President & CEO Emeritus for 1517 Media
Tipping the work/life balance with Linda Wilson, Global Consultant for Disney Parks
Leading through political division with Angela Denker, author of Red State Christians: Understanding the Voters Who Elected Trump.
Human resourcing congregations with Sandy Amundson, VP for Human Resources, 1517 Media
Changing how the church talks about money with Kristin Wiersma, Consultant for Kairos & Assoc.
Using lean-start-up to move your worship forward with Tyler Sit, Pastor & Church Planter, New City Church & Brian Schroeder, Worship Leader and Blogger at worshipforward.blog.
And more!
Schedule
8:00 am Breakfast
9:00 am Keynote—Rozella Haydèe White
11:00 am Table Conversations
12:30 pm Lunch
1:15 pm Action Plan—Rozella Haydèe White
2:30 pm Sending Worship
8:00 am Registration & Breakfast
9:00 am Worship
10:00 am Keynote—Brian McLaren
11:45 am Lunch
12:30 pm Keynote—Brian McLaren
1:30 pm Short Talks by Workshop Leaders
2:00 pm Workshops
3:00 pm Workshops
4:15 pm Wrap-up—Brian McLaren & Rozella Haydèe White
Pricing
Early Bird (by October 18)
Standard Registration
Group Registration (3+ people from same church/organization)
Accommodations
There is a block of room reservations available for a special, discounted rate at the Spring Hill Suites in Eden Prairie. The hotel offers excellent amenities, free internet, and easy access to the church. Reservations can be made online by following this link or by calling 952-944-7700 and mentioning the name of the conference.